Postat av SeaSportal den 31. Aug 2020
Press here for Swedish version
The Summer competition 2020 has ended. Thanks to everyone that participated!
During these two months, we have together completed over 5,000 training sessions and traveled over 40,000 kilometers. In addition, we have more seafares on the portal today!
In order for everyone to have a chance to register their results, we allow five days post-registration.
At the beginning of week 37, we compile the results, select the winners and also draw a number of individual prizes among the exercisers who have qualified.
The winners will be contacted through SeaSportal.
See you later!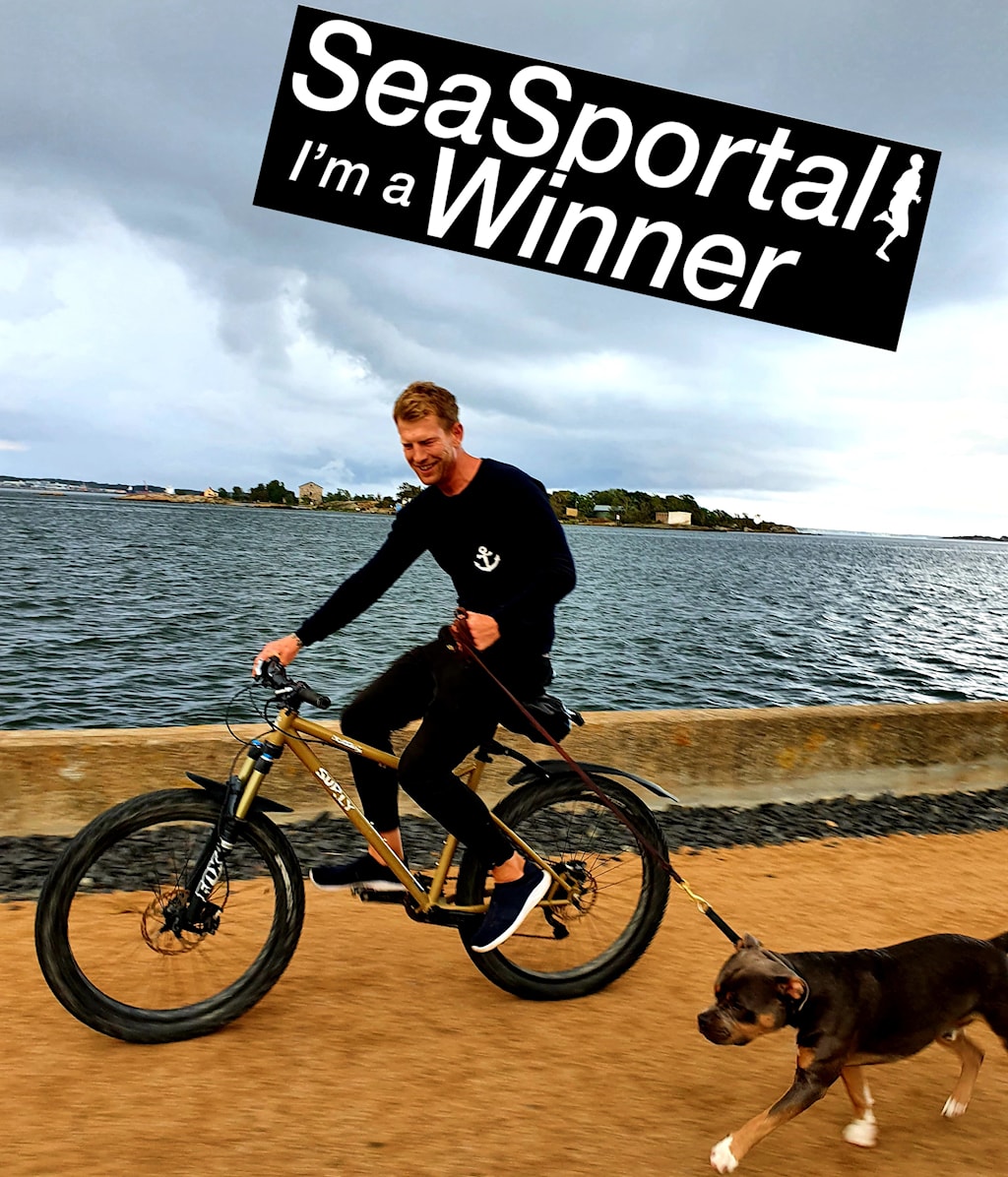 This is the dog Zune. He doesn't have a profile yet.
---
Kommentarer
Logg inn for å skrive en kommentar.