Postat av SeaSportal den 1. Jul 2020
SeaSportal's Summer competition!
Register at least 15 points during the period 1 July - 31 August to take part in our Summer competition. To increase the chance for you vessel to win you need to recruit crewmembers that aren't active yet and make sure that they also register at least 15 points during this period.
You decide what exercise you wish to do. It can be power walks, swimming in the sea or a bicycle trip during your holiday. All workouts that are normally part of the Sports League competition are included in the Summer competition.
We close the registration 5 days after the competition ends. We will then compare the number of active members (with 15 points or more) of each team before and after the Summer completion took place to see which teams that have managed to increase their active members.
How do I win?
1. Exercise and register activities that generate at least 15 points in the Summer competition and make sure that your active team members do the same. All vessels succeeding with this can win prizes.
2. Invite new team members and motivate inactive members to get started. The vessels that have the highest increase of active members during the competition period will be awarded, but all participating teams will have a chance to win prizes.
3. All points registered in the Summer competition will also be included in Sports League, so there are no losers!
Check the homepage or go to your profile and sort results by Sommartävling 2020 to check your progress. There will be an announcement half way into the competition which vessels that have managed to increase their members.
If you have any questions and concerns, please feel free to contact us through the "Contact Us" form under the FAQ tab.
It is possible to upload pictures of your exercising directly in your profile or by emailing us at seasportal@sjofartsverket.se
Enjoy the summer!
/ Swedish Seamen's Service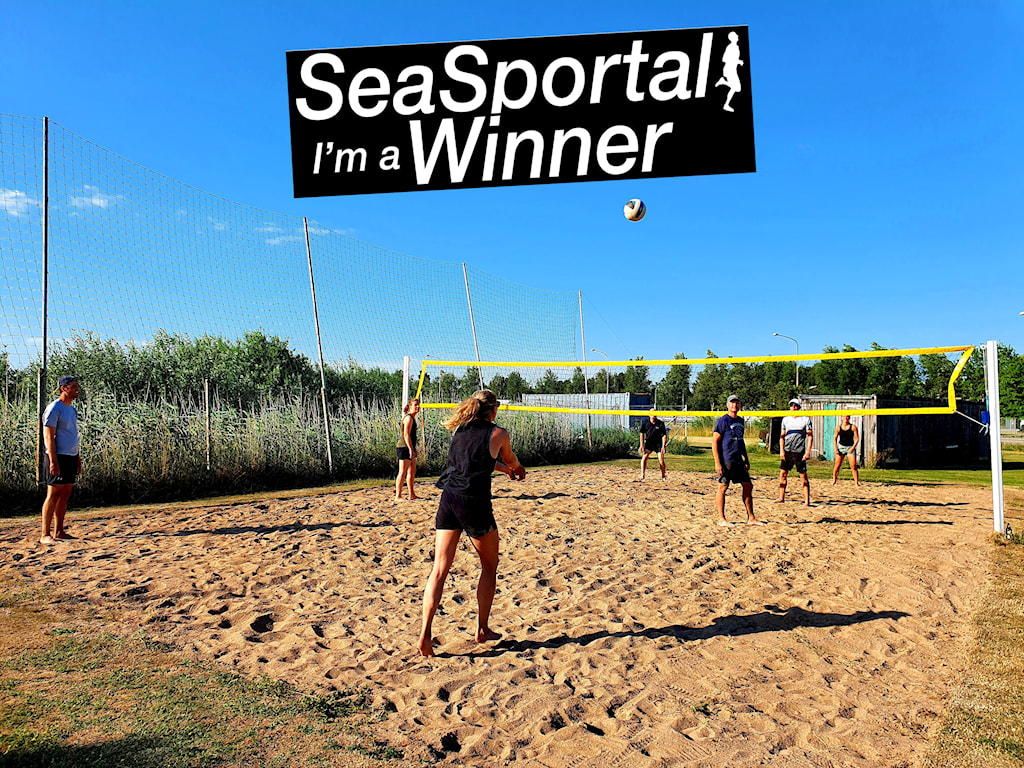 ---
Kommentarer
Logg inn for å skrive en kommentar.